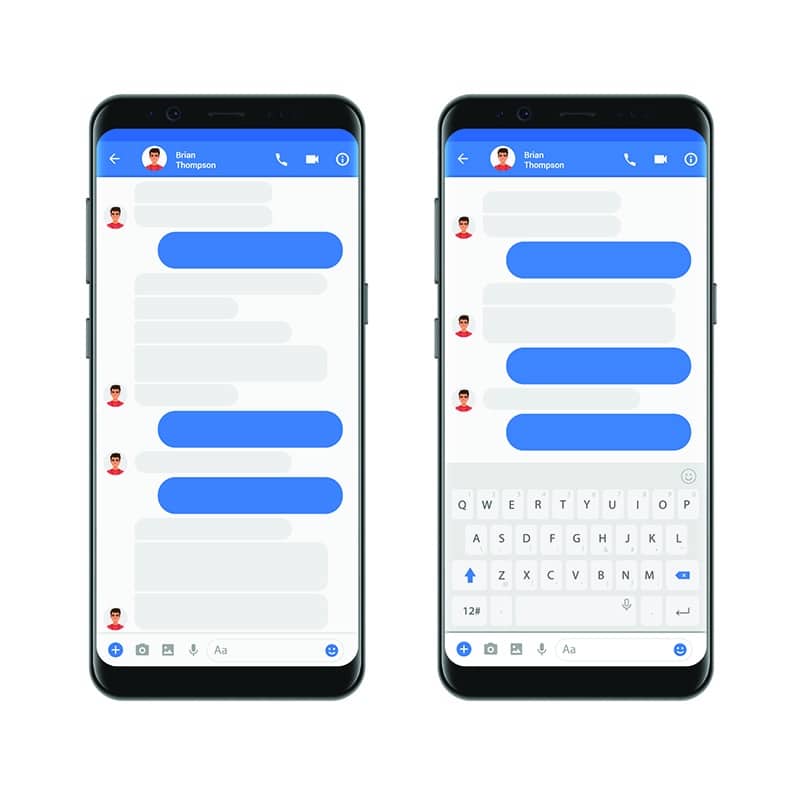 It's quite natural to be concerned about people reading your texts. This is where the all-new Facebook app lock feature comes as a huge relief. Facebook has now introduced an extra layer of security for Facebook Messenger on an iPhone or iPad. This is an optional privacy setting for Facebook Messenger. And it requires you to use an authentication method like Face ID or Touch ID to reopen. You can now easily protect your data using Face ID, Touch ID, or the passcode that you set.
Table Of Contents
Face ID Lock for Facebook Messenger for iPhone and iPad
The all-new app lock feature by Facebook Messenger allows you to lock the Facebook Messenger app and all your chats behind Face ID or Touch ID. However, the feature is available only for iOS devices. The same feature will be available for Android in the upcoming months.
Face ID is another efficient inclusion that has been provided by Facebook. In fact, Facebook has outperformed Apple when it comes to providing privacy and security to lock private dialogues.
Apple misses the locking facilities even though its core principle circles around providing utmost confidentiality to its users. With Facebook Messenger App Lock, you can now hand over your iPhone or iPad to anyone unconcerned about your messages being read.
How to use the Face ID feature?
To operate the Face ID feature, you need to follow the following steps:
Install and open the most recent version of the Facebook Messenger App.
Tap on your profile picture located in the top left.
Tap on the privacy settings and then the App Lock option.
Click on the App Lock option. You will find Turn On/Off for the settings 'Required Face ID' and 'Require Touch ID' at the top.
Turn ON the option when you need to lock messenger after you leave the app.
Every time you get a notification from Facebook Messenger, you can tap on the notification and then unlock it using Face ID, Touch ID, or passcode. In case you want Uber security, you can turn off the previews. You can also set your device such that it allows you to reply to a locked notification without any ID verification.
Conclusion
Apart from the face lock feature, Facebook might bring additional safety features. However, what these features are and how they will pan out is yet to be known. For now, people are more than happy to enjoy the AppLock feature on their iPhone and iPad.