The popularity of mobile spy software is increasing every passing day as worried wifes want to confirm that their husbands are absolutely honest with them at all times. It is very easy to know about the activities on the partner's phone as the software can be installed in almost any phone and it will then forward every single call or text messages log to the specific website. Only the registered user can have the access to this information. Access to the text messages will enable you to know what your husband is up to.

Table Of Contents
What Is the Best Phone Tracking Application
Mobile Phone Spy App is one of the most commonly used tracking application by parents and company owners. Let us look at different features of this application:
Locating the device via GPS feature
Logging text message
Monitoring instant messaging apps like WhatsApp, Skype, etc
Access to the photos and videos present in the phone
Call logs
Browsing history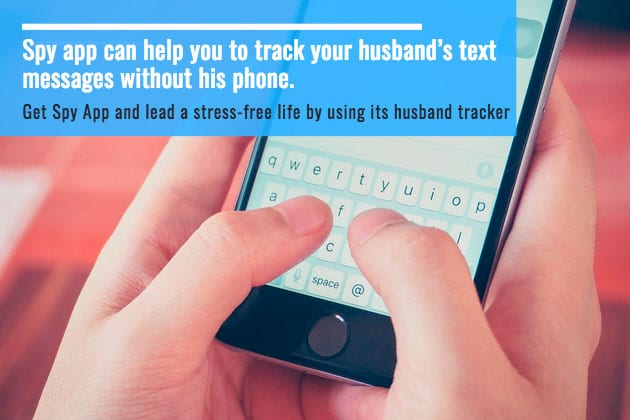 How to Check Text Messages without Touching the Phone?
The application is completely hidden: If the users come to know about the app then the whole purpose of spying will be destroyed. Hence these apps have the ability to spy in full stealth mode i.e. be invisible to the eyes of the user and to the tools that are designed to display the list of running applications in the device. The owner will never come to know about the app but the app will continuously track the data and upload it to the website.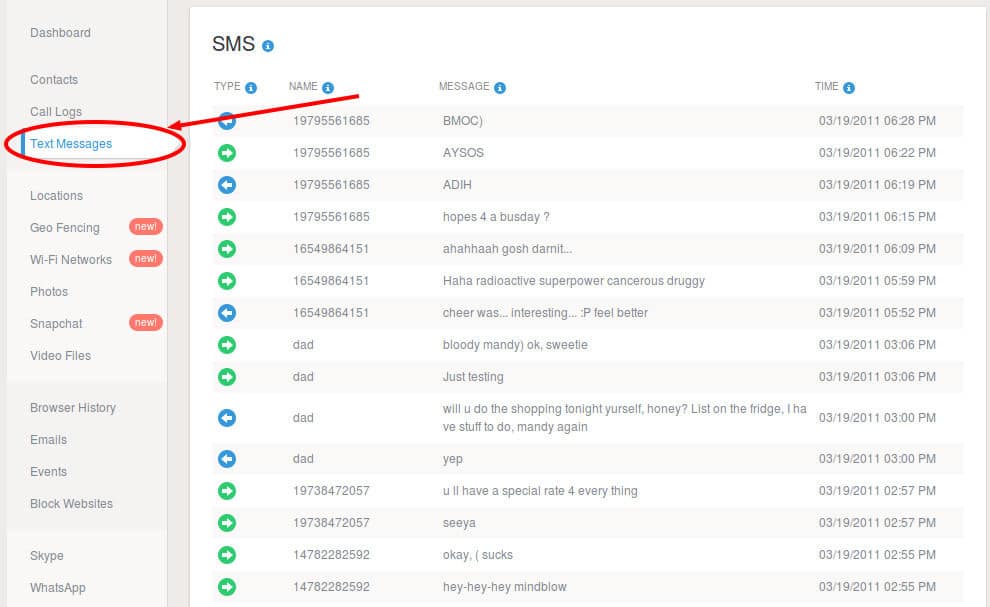 The mobile spy app might sound a bit complicated and sophisticated technology but on the contrary, it is a very simple app. One might not be a technical expert or have knowledge of high-end applications to use this app. The spy software utilizes the IMEI number to track the activity on a mobile device. With the advancement in technology, developers are able to take benefit from this unique number. Tools are designed to connect to track calls using this IMEI and monitor it remotely from anywhere anytime. You can even monitor a call from any country sitting in some other country.
Additional Features for Text Messages Tracking
Added features for additional tracking: Apart from tracking text messages and monitoring incoming/outgoing calls, there are other tools as well to locate the phone location anytime. Since the IMEI number can be utilized to connect to the phone anytime, the online mapping facility is also used to pinpoint its location.
In order to access the information recorded by the app, you need to login into your account where the app frequently updates the data. These applications can be used by business enterprises as well to keep an eye on its employees and ensure that they are using the company's resources for the official purpose only and by people who are suspecting their spouses in having an affair.