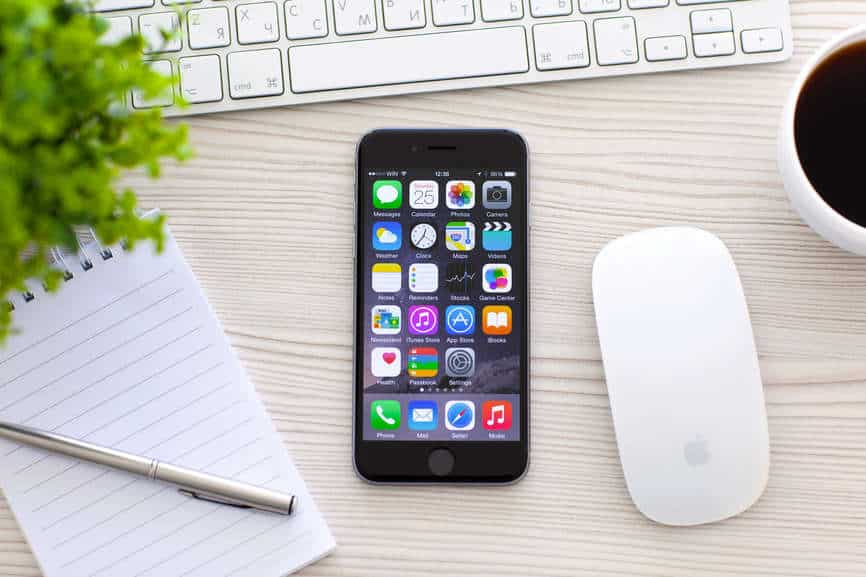 Apple, being a leader of the mobile world, takes it products seriously. The security features that an iPhone has are better than the ones found on Android phones, but that also means that iPhone users don't have nearly as much freedom with their devices as Android users do. That also stops people from using certain types of applications on their iPhones, and spyware apps are among the top ones. Apple makes a commitment to its users to give them the best, and in doing so it keeps them from using such harmful apps on their phones. Jailbreaking itself has a lot of negative aspects that can potentially break your device, and on top of that, many spywares applications are scams that may further harm your iPhones.
For parents and employers who want to monitor the iPhones of their children and employees alike, spyware apps may just be attractive enough to try jailbreaking their iPhones. But we are here to tell them why it's a bad idea and why they should resort to using spyware that works without jailbreak.
Table Of Contents
The Dangers of Jailbreak
Sandboxing is a feature that Apple puts in their iPhones which lets third-party apps access only a portion of the phone. This is done in order to keep the phone safe and secure, and also helps in minimizing system crashes because the apps cannot access any part of the phone they are not supposed to. Jailbreaking is the process that does exactly the opposite. It opens up your iPhone so that the spyware you wish to install can access all parts of the iPhone. While that may help you keep a better knowledge of what your children are doing on their phones, it may also render their iPhones useless or put them in even more dangers.
Use Spyware Without Jailbreak
It is understandable why one would want to jailbreak an iPhone in order to monitor it, but most people don't know that there are spyware apps and softwares that work without jailbreak. Most of these software programs are computer based which is why there is no need to jailbreak the target phone. You can read all the text messages you want on your child's iPhone among other things like checking their call logs, browsing history and more, as described on https://smstrackers.com/. While these softwares may not have all the bells and whistles of those that require jailbreak, at least you can be sure that these won't harm your iPhone.
Non-Jailbreak Apps
There are some well-known softwares like PhoneSherrif that monitor iPhones without jailbreak. Another app that is designed to help you monitor your children and employees without jailbreak is Flexi Mobile Spy, which is confident enough to offer its users a 3-day money-back guarantee. It can also help you backup your own phone if you are one of the people who do most of their business from their phones and need to always have a backup just in case. Flexi Mobile says that it can help you monitor everything from messages and calls to social media apps like Facebook Chat and Viber. MSpy  also allows to use non-jailbreak solution, however it has less features comparing to the jailbroken version.
Get the Non-Jailbreak Iphone Tracker
Being a parent is hard in today's world. Your children may unconsciously get themselves stuck in dangerous situations which makes you feel helpless. Spyware might look like the only choice to you and no one can blame you for that, but be sure to use a spyware that works without jailbreak. If you have ever asked yourself if you could monitor text messages on an iPhone without jailbreaking, the answer is yes. All you have to do is look for a reliable app to help you with that.