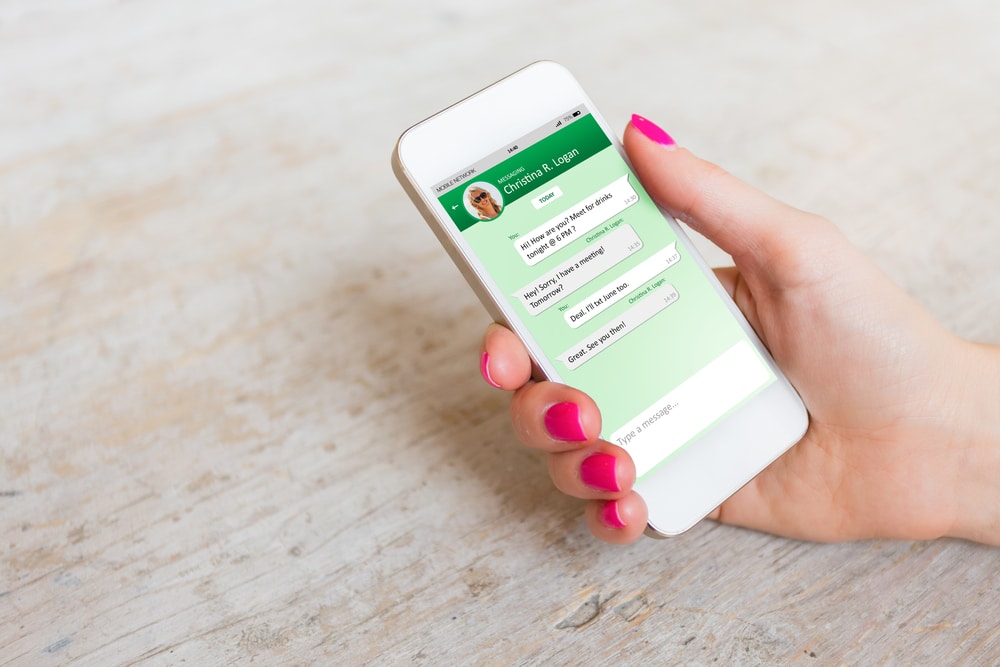 Have you ever been barraged by the new messages from your friends and acquaintances once they saw you online on WhatsApp? Were you pleased by this excessive attention, or would you rather not respond to some of their texts immediately?
WhatsApp allows you to see when your contacts were last online and whether they are active on the platform. Still, everyone has found themselves wishing they could hide the fact they are online while reading the others' news. There are two methods to do it.
Table Of Contents
Always Remain Offline on WhatsApp
Here's a simple and straightforward way to hide your last visit time stamp on WhatsApp:
Go to settings from the menu box found at the right bottom of your screen.
Select "Account."
Select "Privacy."
Tap on "Last Seen" to select your online status.
Hide your online status from everyone or limit it to your contacts on the "Last Seen" page.
After selecting the option to hide your "Last Seen" status, you will be invincible to everyone or just your contacts, depending on what settings you choose. However, note that hiding your "Last Seen" from everyone also means you won't be able to see the information on their last visit.
Quick Reply Option for Hiding "Your Last Seen" Status
As you see, you can hide your online status on WhatsApp easily and for good to prevent people from tracking you online. The obvious reason why most users do not resort to this option is that nobody wants to be totally isolated in the messenger app. Most WhatsApp users still wish to know who is online while appearing to be offline themselves, which is also possible.
Instead of opening every chat to reply to the last message, you can reply directly from the notifications panel. This way, only the person you are responding to will know you are available. This method does not require any extra effort: you will not have to adjust setting time after time.
However, if you read the message from your notifications panel without answering it immediately, you may lose the thread entirely afterward.
Conclusion
You now have two ways to appear offline on WhatsApp at your disposal. You can decide which one meets your needs best, depending on how persistent your contacts are in seeking your attention.