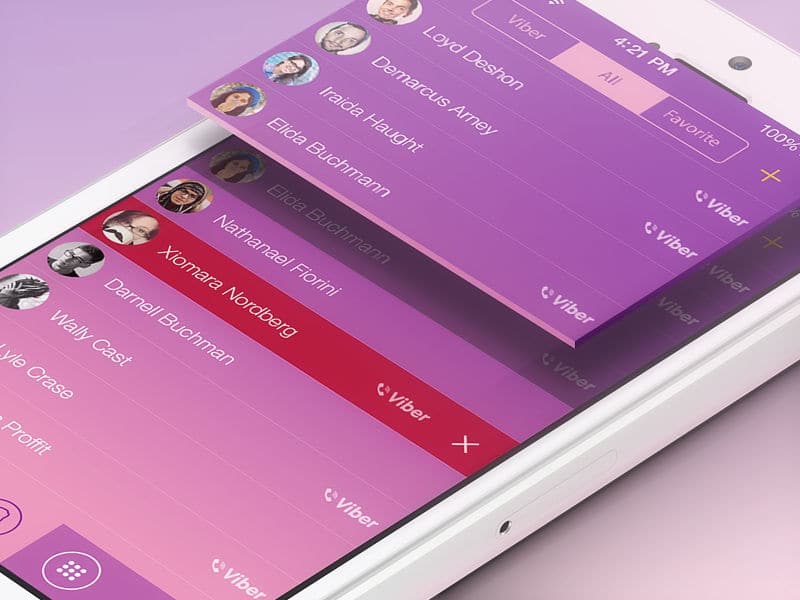 Monitor Viber
Viber is a renowned free call and IM application meant for contacting people globally. It is famous because it doesn't charge anything to share calls or messages. Viber can be monitored by using Flexispy, which is the most preferred way to spy on any mobile device. Monitoring viber in expertise way is feasible only with Flexispy, which is the best way to explore the activities of target person.
Check Someones Viber Messages
Viber messages can be viewed without any hassle. You can purchase Flexispy subscription and install it on the target device. You need one time access to the mobile device to install the spying software and once it is done, you will immediately begin spying through the control panel details provided by the company. Now, nothing can be hidden from you and it is feasible to get all the messages and call details without missing anything.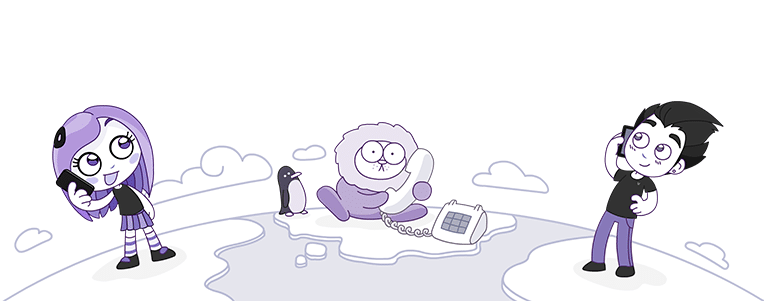 Read Someones Viber Messages
Viber messages can be viewed with full message content, time and date. You will be able to get every single detail without missing out anything. Whether you want to spy on your spouse, children or employee; it is very easy to get all the viber details with Flexispy. iPhone requires jailbreaking before installation of spying software and android devices mostly take it for free.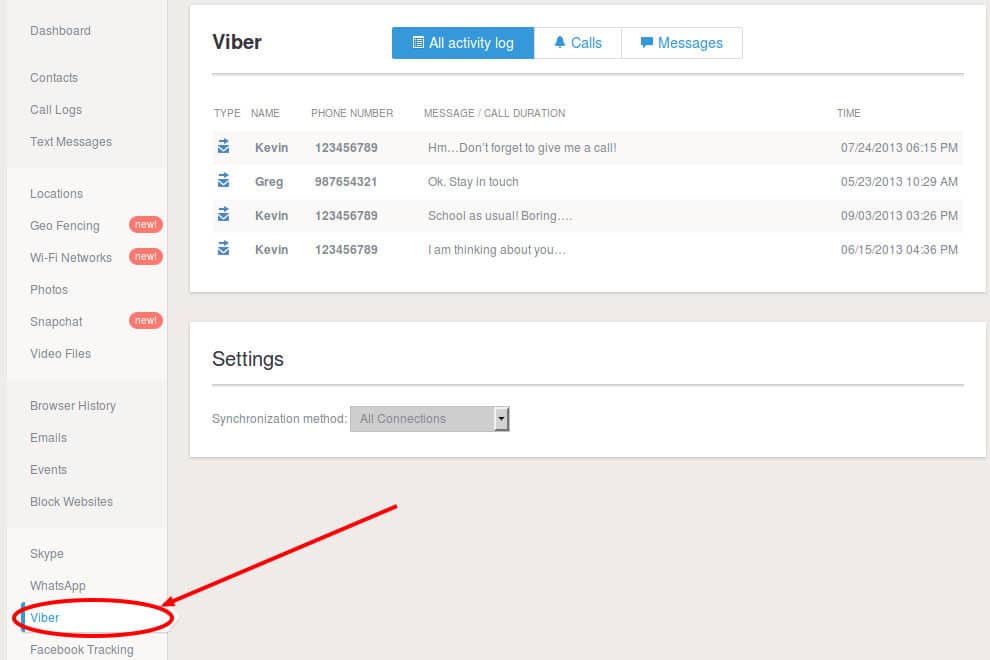 Viber spying comes with many additive monitoring features. It doesn't only focus on one single activity, but spying is done for all the applications installed on the device. Calls, messages and IM details can be captured by using Flexispy spying software. It won't let you miss out anything and you will be able to get all the activities monitored immediately. There is no need to check the target device physically and you can get all the data conveniently on your desktop, laptop, tablet or mobile phone.