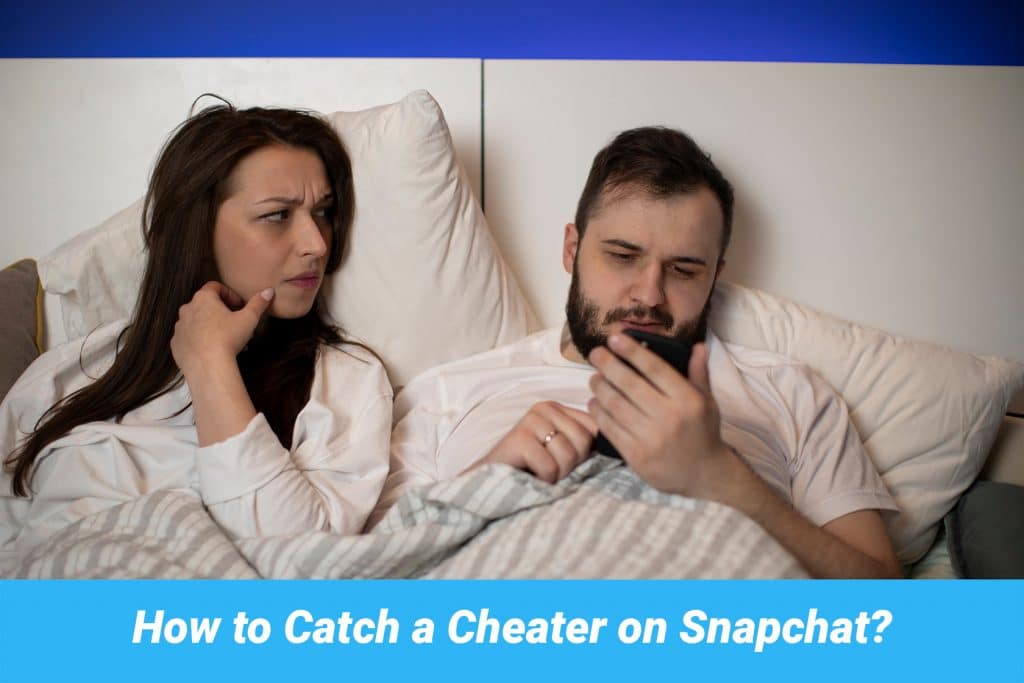 In contemporary times, Snapchat cheating has become one of the most common forms of infidelity. For the unversed, Snapchat refers to a social media app or platform. It allows users to take videos and photos before posting them instantly. Users can also filter, draw, write, and add text or graphics to their photos. Moreover, they can send private messages to their friends with Snapchat as well.
Given the ease with which a person can connect with others over Snapchat, it becomes easier to understand why this platform can be a boon for cheaters. With Snapchat, cheaters can reach out to people they've never even met before. However, such acts of infidelity can place a great strain on their existing relationships – especially with their partners or spouses.
In this scenario, if you suspect your spouse or partner is cheating on you via Snapchat, let's take a look at the most common reasons they do so. Also, let's learn the clearest signs your partner is cheating on you and how you might catch them red-handed.